At least half a dozen businesses have closed in the Grampian town of Halls Gap amid fears of a possible COVID outbreak.
Key points:
COVID-19 has reached Portland for the first time this year, with three isolated cases in the city
Ballarat primary school remains closed for third day after COVID case is present
Warrnambool has not recorded any cases for a week but still has several isolated active cases
Business owners say they were contacted by a positive case who visited the popular tourist spot on Friday and over the weekend.
A business owner took to Facebook to say the person "was traveling legally from part of the Victoria area with no known exposure, checked in everywhere and was wearing a mask properly."
The Department of Health and Human Services has yet to list any exhibit sites in Halls Gap and several of the businesses that have closed said they had not been contacted by officials.
Flame Brothers Restaurant and Bar, Grampians Helicopters, Paper Scissors Rock Brew Co., Raccolto Pizzeria, and Halls Gap Post Office are among the businesses that have closed.
There is a known case of COVID-19 in the northern Grampians Shire, but it is believed to be unrelated to possible exhibits at Halls Gap.
The epidemic reaches the extreme southwest
Health officials believe three people from the same household in Portland, in the southwest of the state, contracted COVID-19 in Melbourne.
The trio tested positive shortly after becoming symptomatic and are said to have been in Melbourne with a valid reason.
The cases are the first in Portland this year.
Barwon Health chief medical officer Will Naughton said no significant local exposure sites or primary close contact had been identified so far.
"The advantage for this group is that they do a great job wearing masks," he said.
Dr Naughton said it was also imperative that unvaccinated residents be aware of the potential for risk in their community.
"For now, we hope it is contained," he said.
"Our intention is to… take this opportunity to recommend to those who have not been vaccinated to be vaccinated."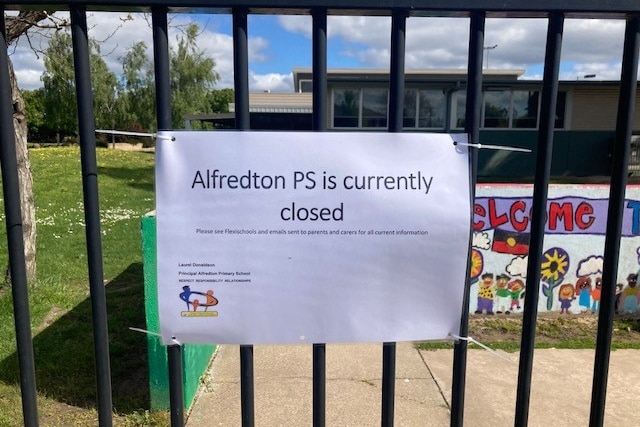 The school still closed
Alfredton Primary School in Ballarat remains closed for a third day in a row after reporting a visit to a positive case late last week.
A new Level 1 exhibition site was added to Ballarat yesterday, with the City Oval Hotel affected between 7:25 p.m. and 8:25 p.m. on October 3.
Ballarat had four new cases according to data yesterday, following a "donut day" the day before.
There are still 60 active cases in Ballarat.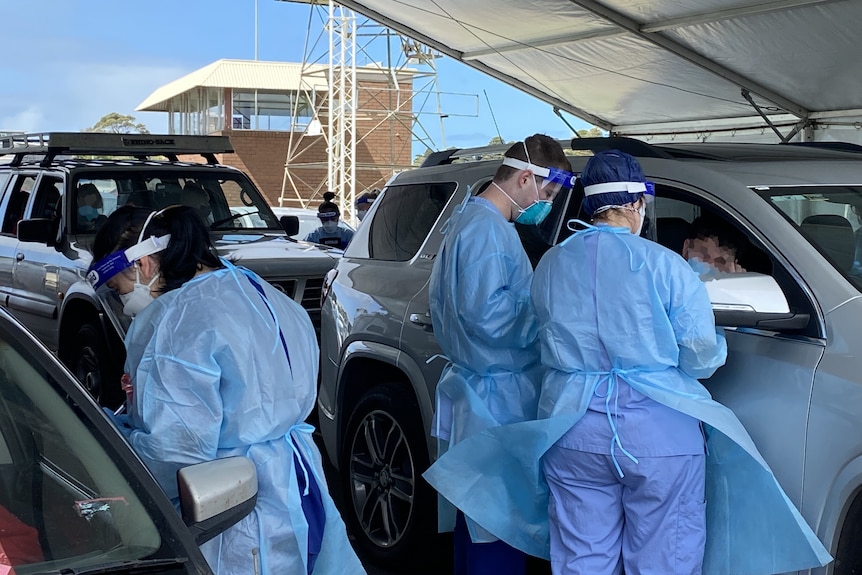 Moorabool Shire has had nine new cases since the lockdown was released on Friday night and there are 51 active cases in the county.
There are 30 cases at Colac Otway Shire.
Warrnambool has had seven consecutive days without a case, but the state's health department attributes 19 active cases to the city, though some of them have been moved to hotel quarantine in Melbourne.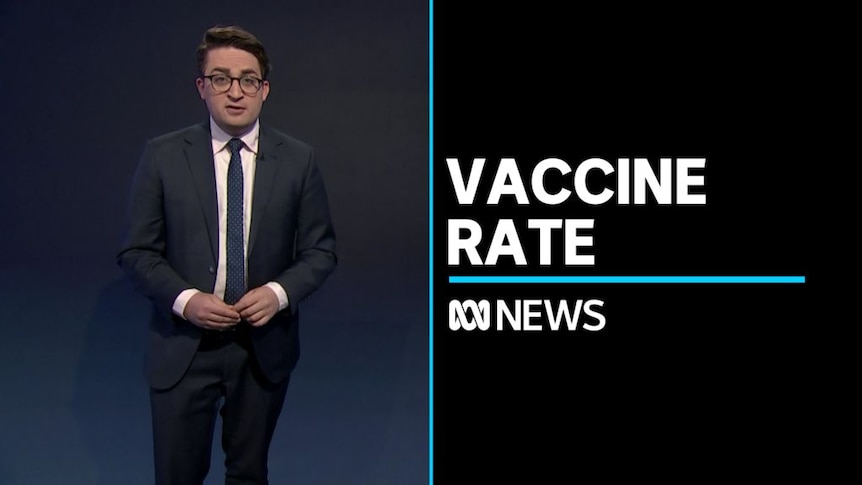 Loading form …